New 2022 Halloween Printables part 2
Kudzu Monster has new printables out for Halloween! Here are a few of the many new items we have for the spooky season.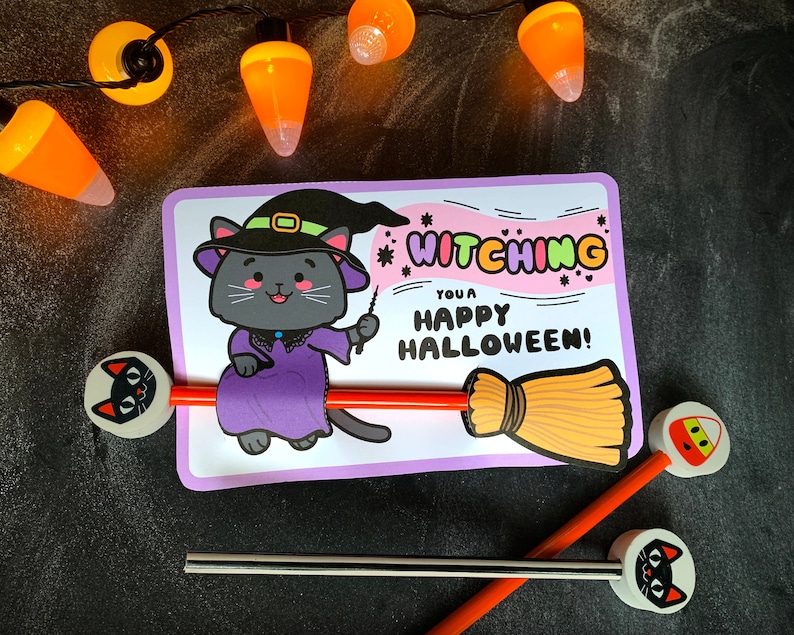 This kitty's here to add some magic to your Halloween goods! This and the two following items are made for pencils or pixie sticks. Put in your little gift as the broomstick and hand them out in a classroom, or for trick or treat.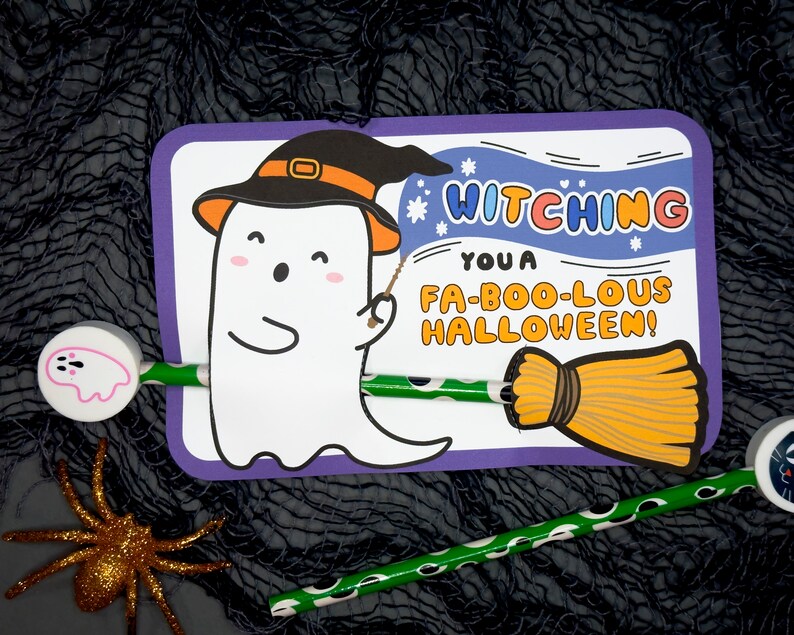 here's fa-boo-lous ghost,
...And here's a fabulous fox!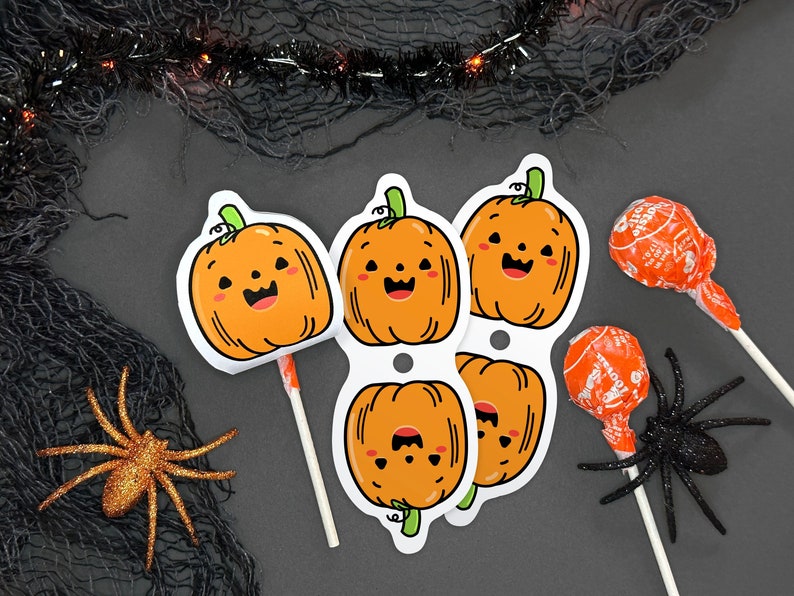 These sweet orange pumpkins are here for your sweets! Put them on a sucker or lollipop for an extra festive touch.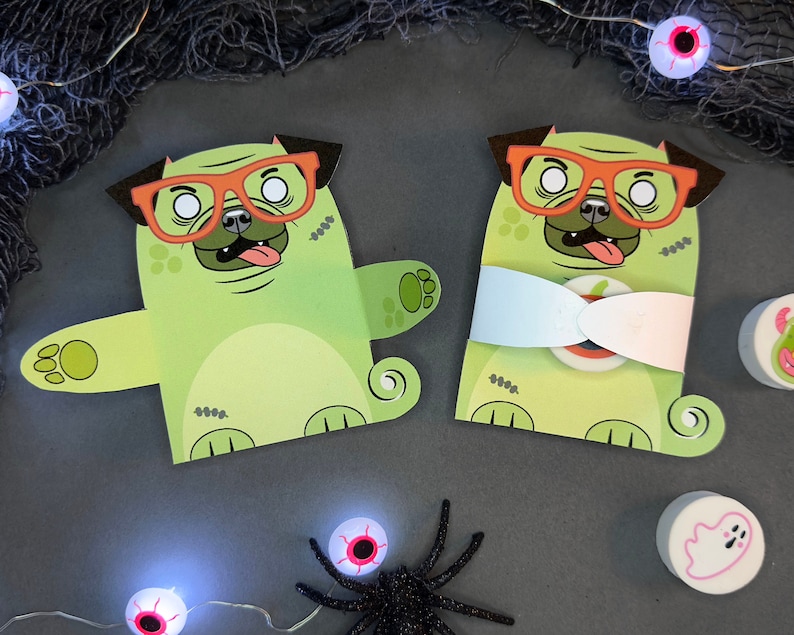 Pugs can be zombies?! Apparently so! These cute green guys are made to hug a small toy, eraser, or candy, like the next two items on this list.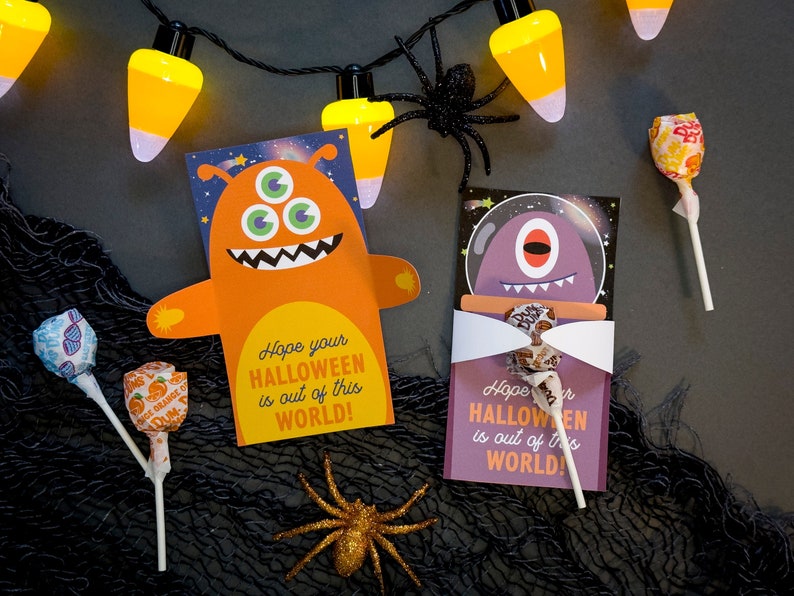 Maybe sometimes the supernatural is just extraterrestrial! these aliens are excited to take place in our earthling halloween festivities.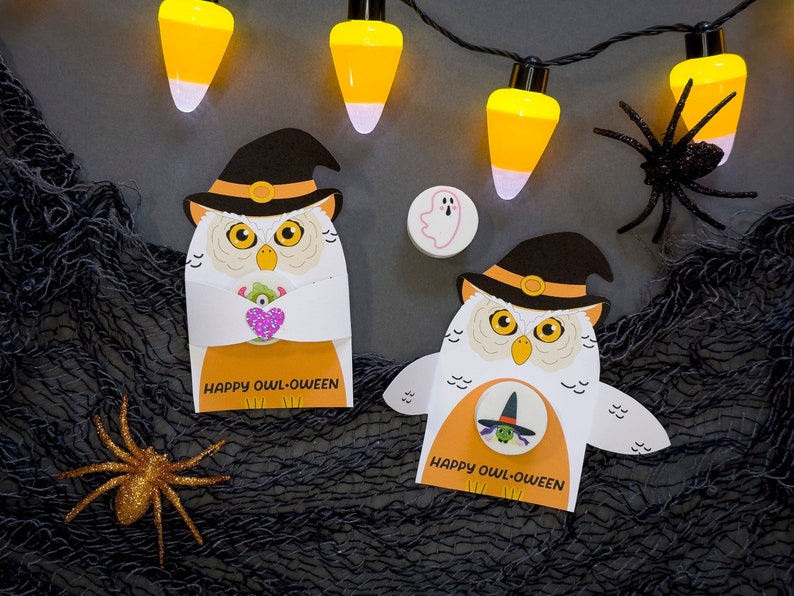 Who doesn't love owls? these spooky birds are dressed up as witches and are ready to have a haunting night! 
thanks for stopping by, enjoy coupon code KUDZUBLOG for 20% OFF all printable products!
Check out Kudzu Monster's entire Halloween printable collection here.