festive thanksgiving printables 2022
Thanksgiving is so close, It's hard to wait for those delicious turkeys and pies. Get Celebrate your Thanksgiving feast with these cute festive themed printables!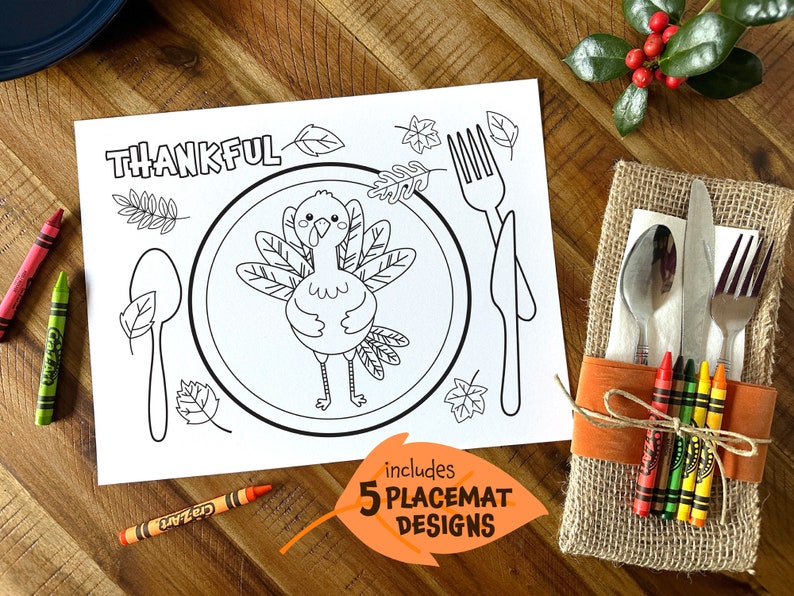 Add some more fun to the kids table! This download includes 5 different placemat patterns for kids to color in.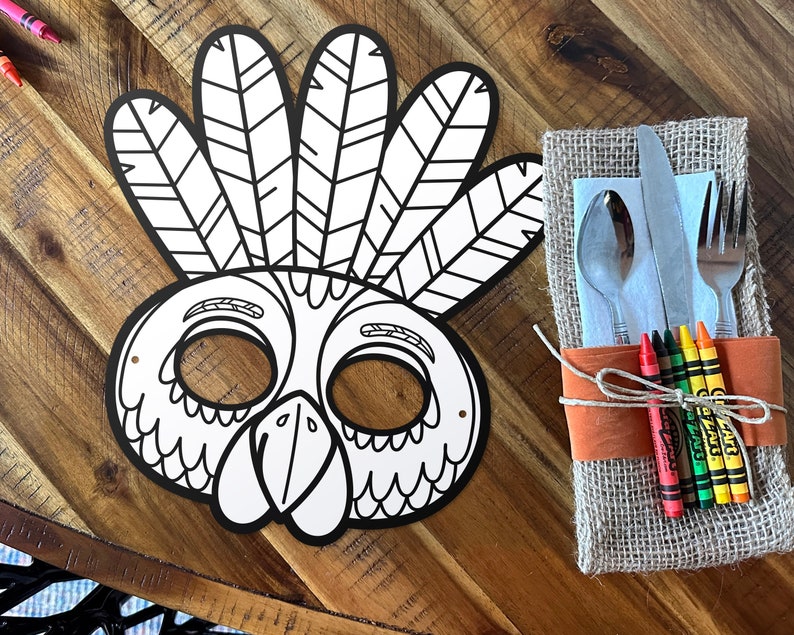 --We also offer this color in Turkey Mask. turn your thanksgiving into a masquerade!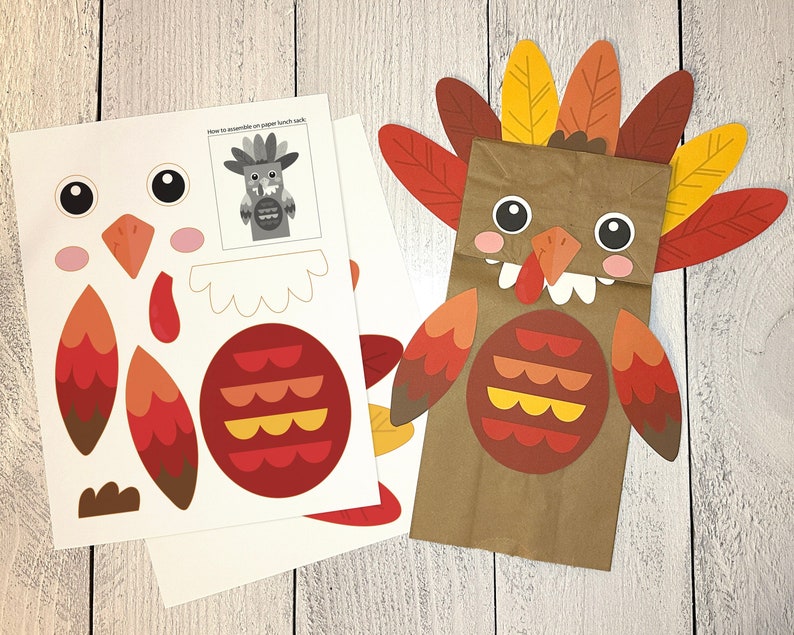 This puppet craft includes everything you need to transform a paper bag into a festive Thanksgiving turkey! including the essential fall colored feathers.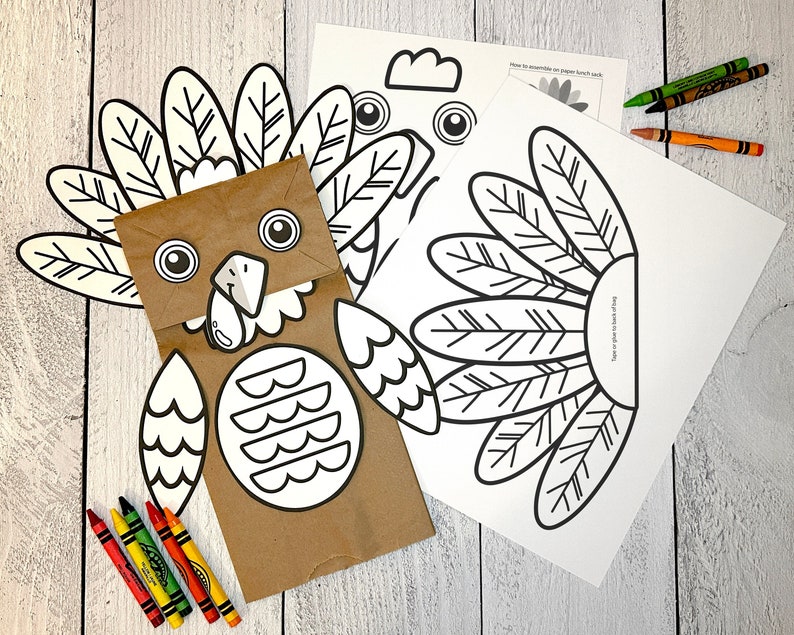 --Alternatively, we have a color in turkey kit! Kids can color it in and make their puppet all there own with any crazy color combos they want!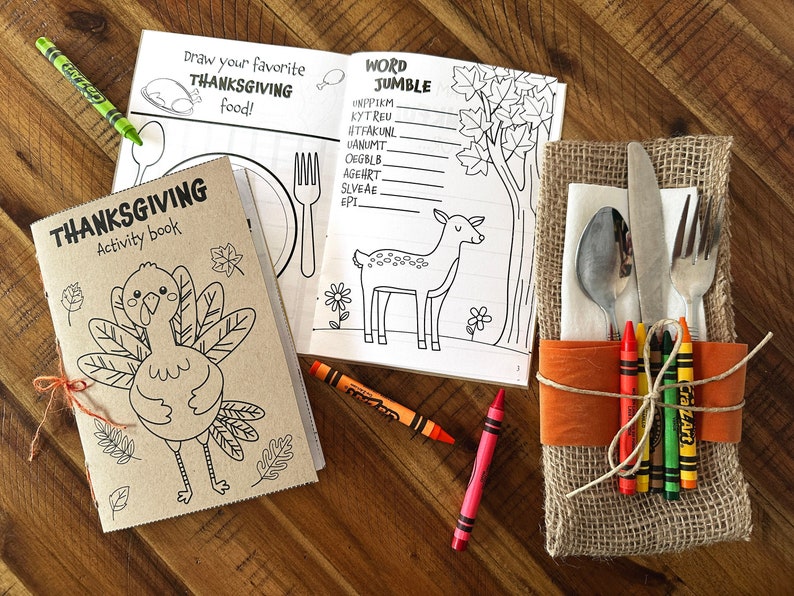 Keep up the fun with a themed activity book! this packet includes 8 different activities ready to be colored!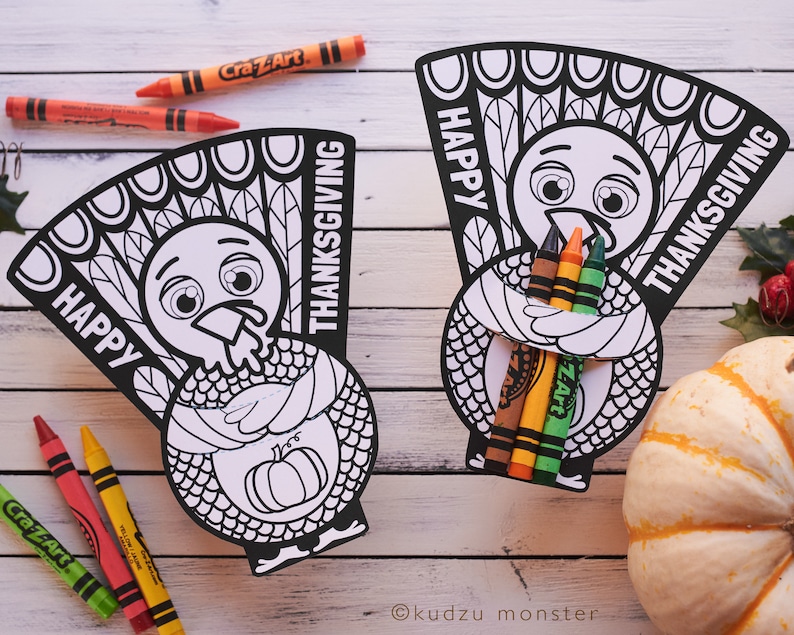 These turkeys are ready to celebrate! (maybe don't tell them what happens to turkeys on thanksgiving). these beautiful little birdies also double as crayon huggers, making these an excellent hand out for a classroom!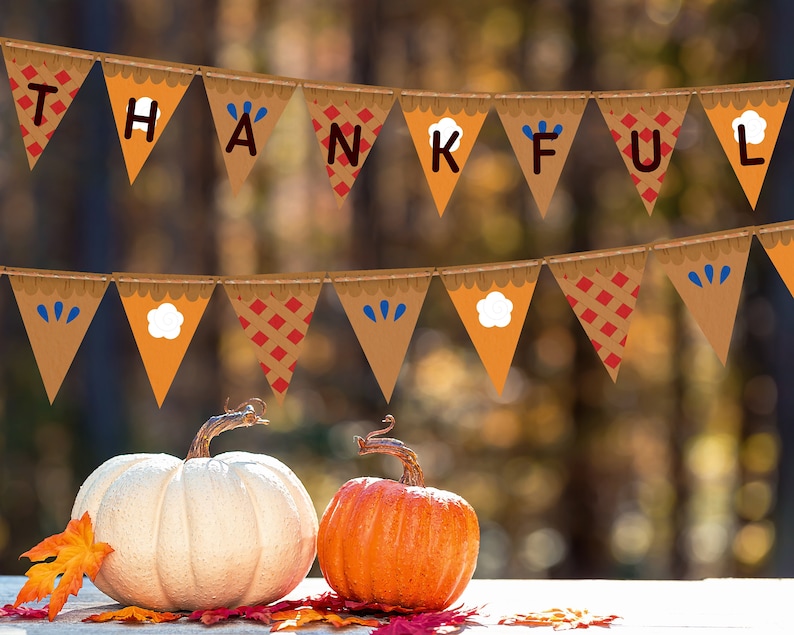 Finally, we have the sweetest part of thanksgiving represented with a pie slice banner! including pumpkin, blueberry, and apple (or cherry!) pie. the download also comes with pie slices that spell out "thankful".
Thank you for stopping by, I hope you have a wonderful thanksgiving! enjoy coupon code KUDZUBLOG for 20% OFF all printable products!