New 2022 Halloween Printables Part 1
Kudzu Monster has new printables out for Halloween! Here are a few of the many new items we have for the spooky season.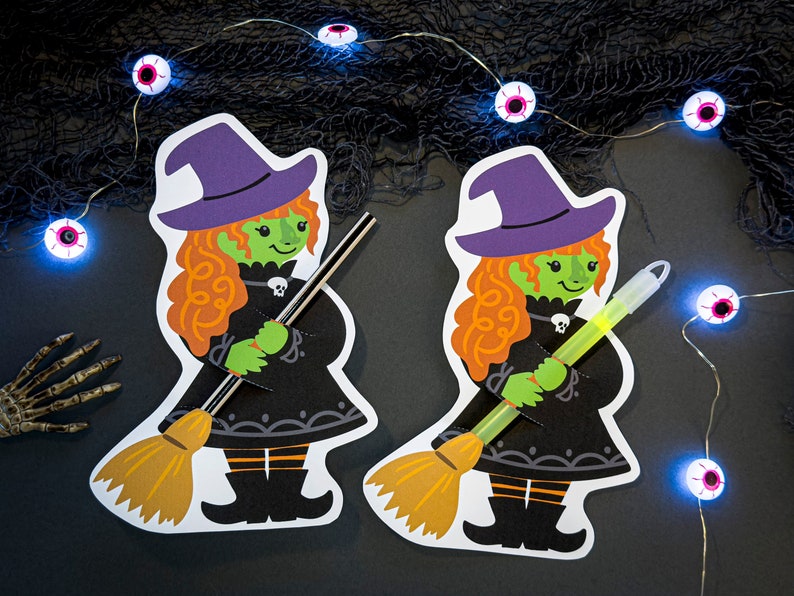 These green witchy ladies are ready to hop on their brooms and fly through the Halloween night sky! Pencils or glow sticks fit the broom handle slot.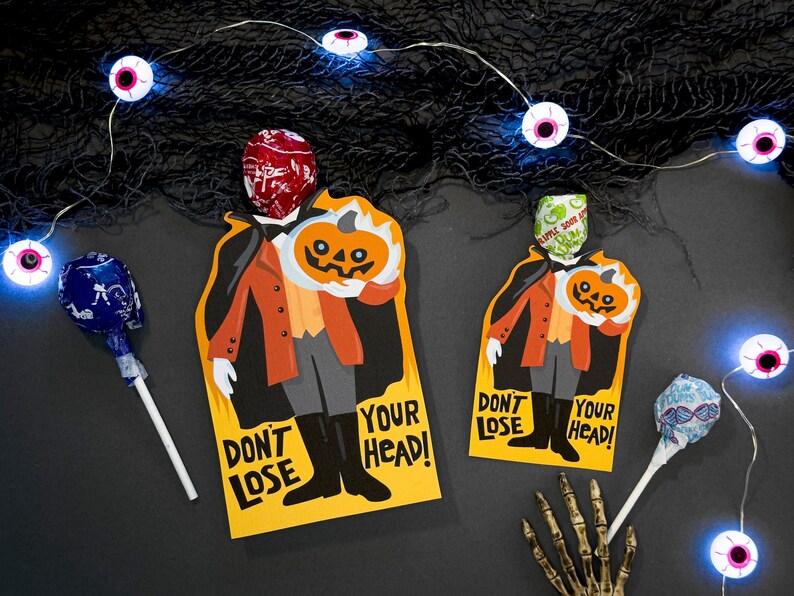 Headless horseman sucker holder
Give the caped headless horseman (and his haunted pumpkin) a sucker or lollipop so he's not entirely headless.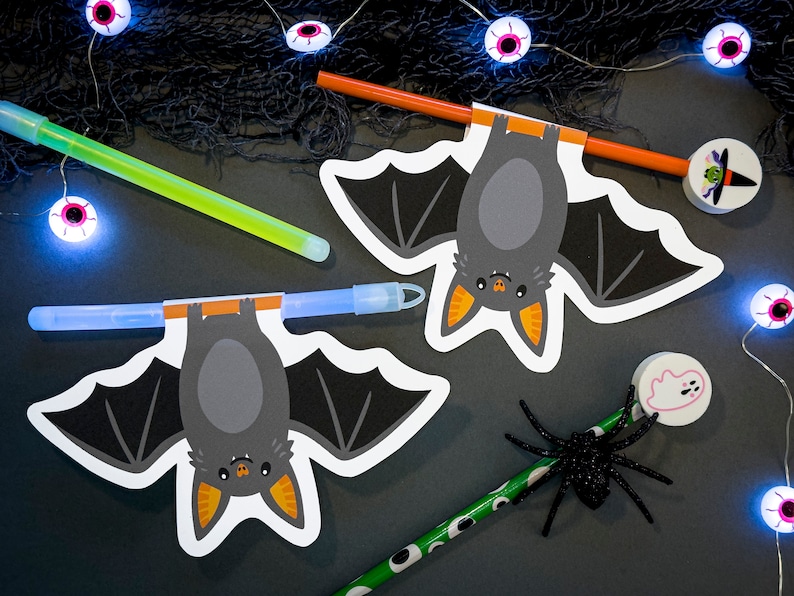 Bats, the essential Halloween critter! These winged little guys are here to hold a pencil, glowstick, or pixie stick.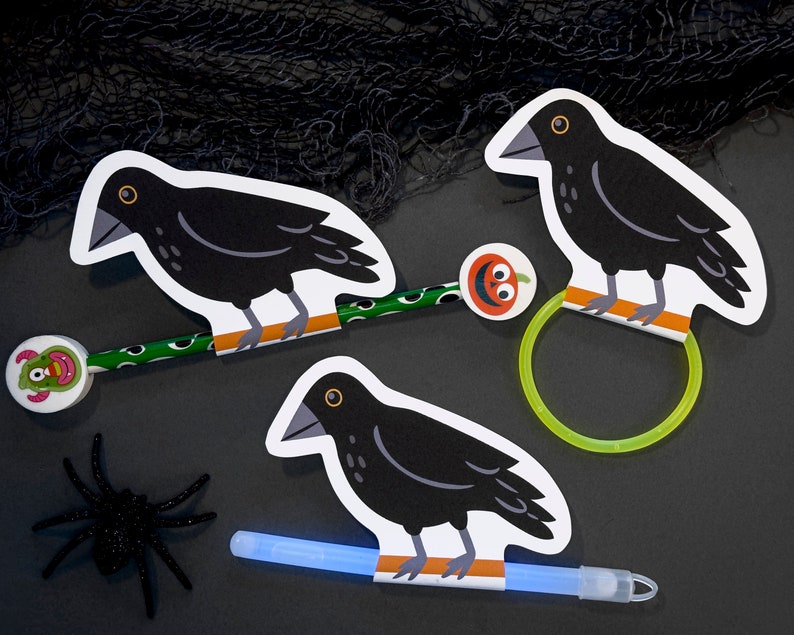 Raven party favor holders, I'm sure Edgar Allen Poe would be proud. As with the bats above, these black birds hold anything around the size of a pencil.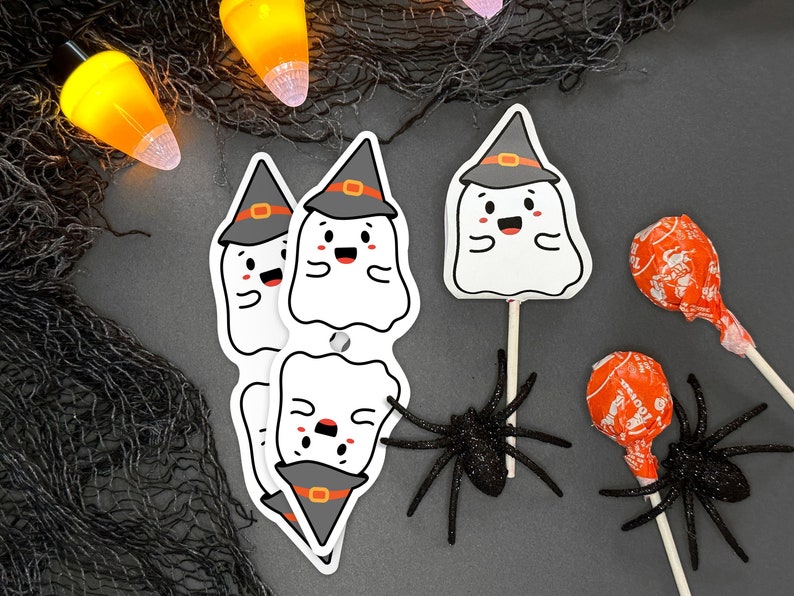 These cute ghosts are for suckers or small lollipops. glue the two ends together and add these haunting fellas to your trick or treat basket!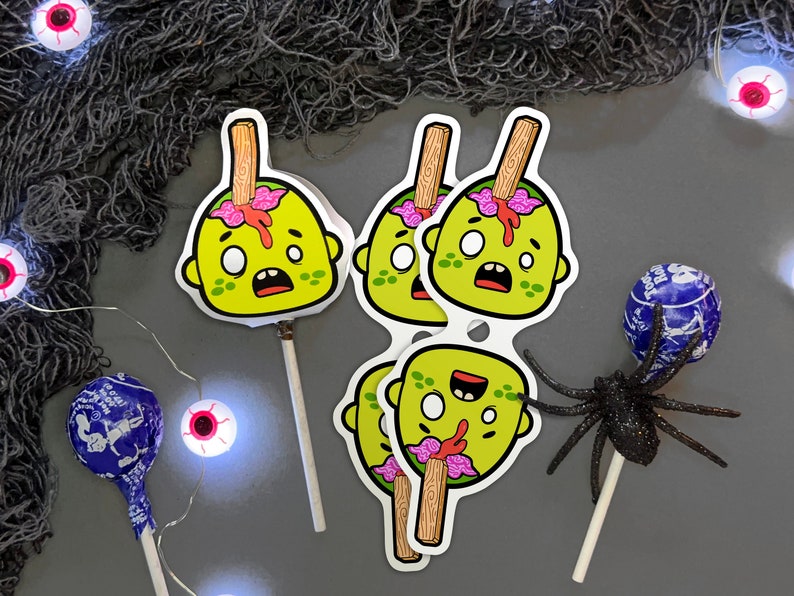 These Zombies aren't after brains, they want suckers! These goopy green dudes wrap around Dum Dums or lollipops like the ghosts above. 
Thanks for stopping by, enjoy coupon code KUDZUBLOG for 20% OFF all printable products!
Check out Kudzu Monster's entire printable collection here.