11 Christmas crafts for kids
Santa's elves aren't the only ones who can be crafty! Celebrate Christmas Creatively with fun coloring activities and more.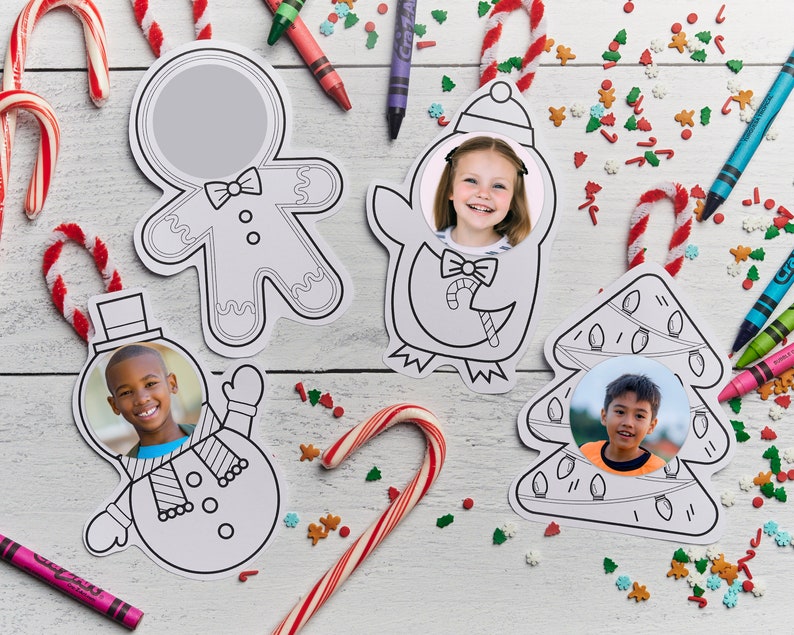 Make yourself an ornament, literally! choose a snowman, gingerbread, penguin, or Christmas tree frame for a picture and color it in.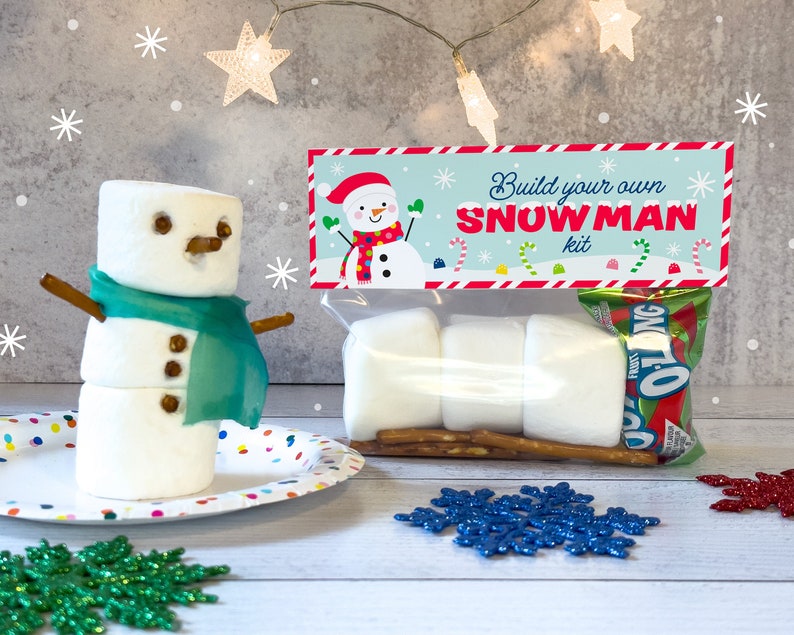 Put together a tasty snowman craft with marshmallows and pretzel sticks, and seal it with a festive bag topper!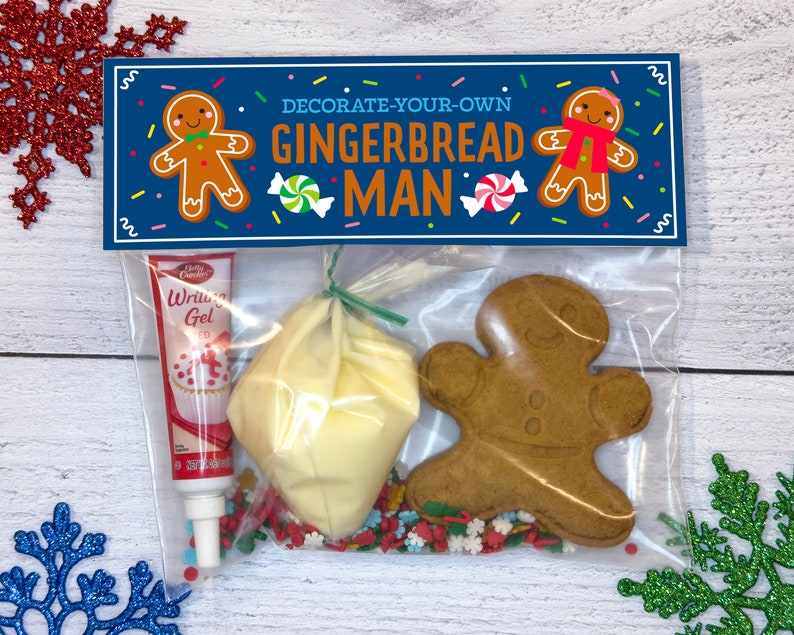 build your own gingerbread man kit
If snowmen aren't your thing, put together a bag for a classic Christmas craft: gingerbread men.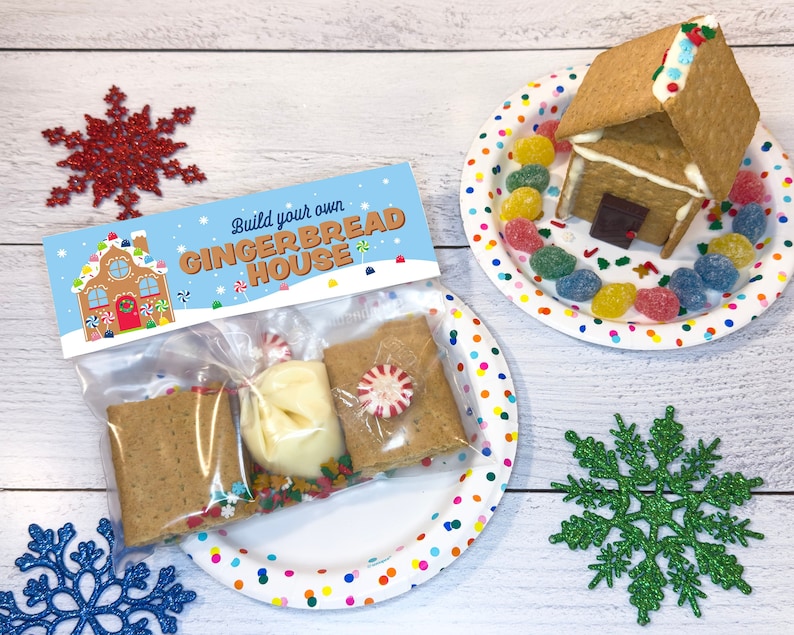 build your own gingerbread house kit
-And make your gingerbread people a place to live too!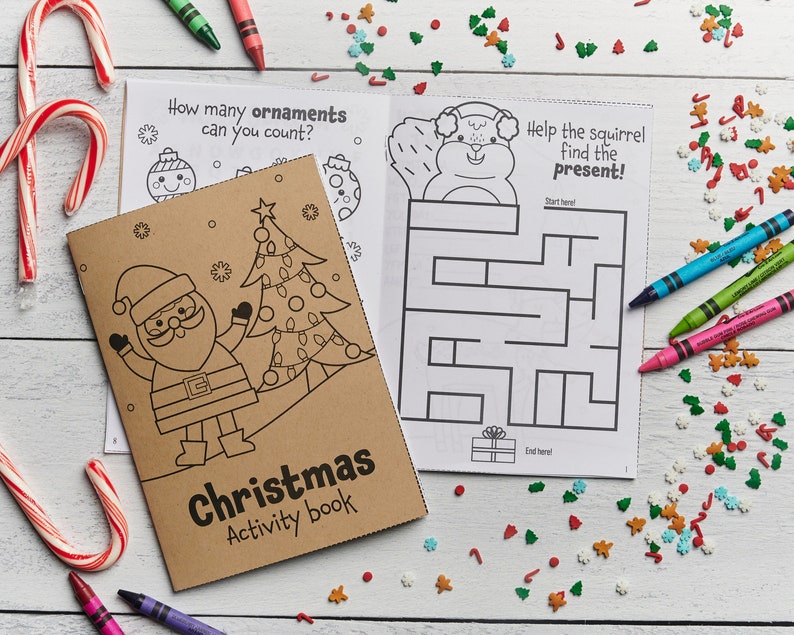 This Activity book comes with a maze, a word search and jumble, tic-tac-toe, A Christmas list template, and more! This would make a great addition to a kids Christmas table.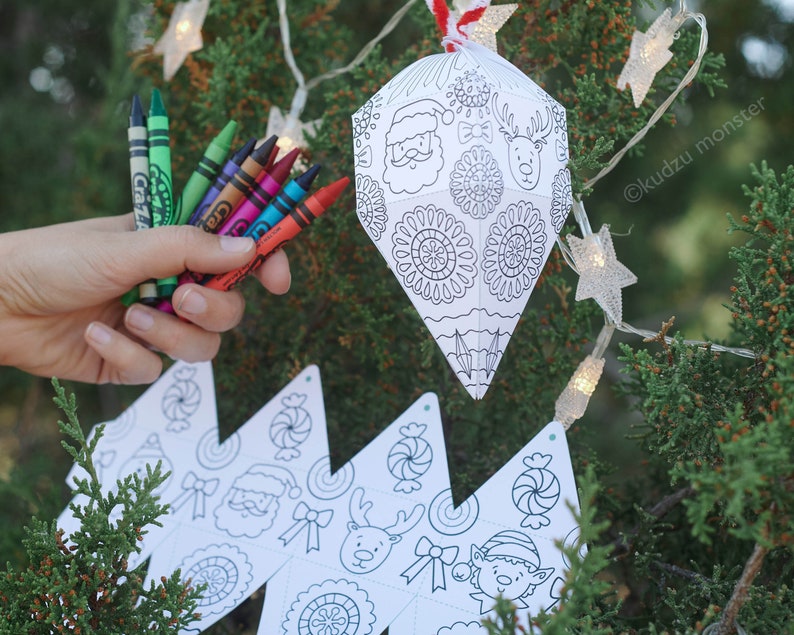 Santa, Reindeer, and elves are included in the color-in Christmas ornament. Have your artsy kid decorate it and then hang it on the Christmas tree!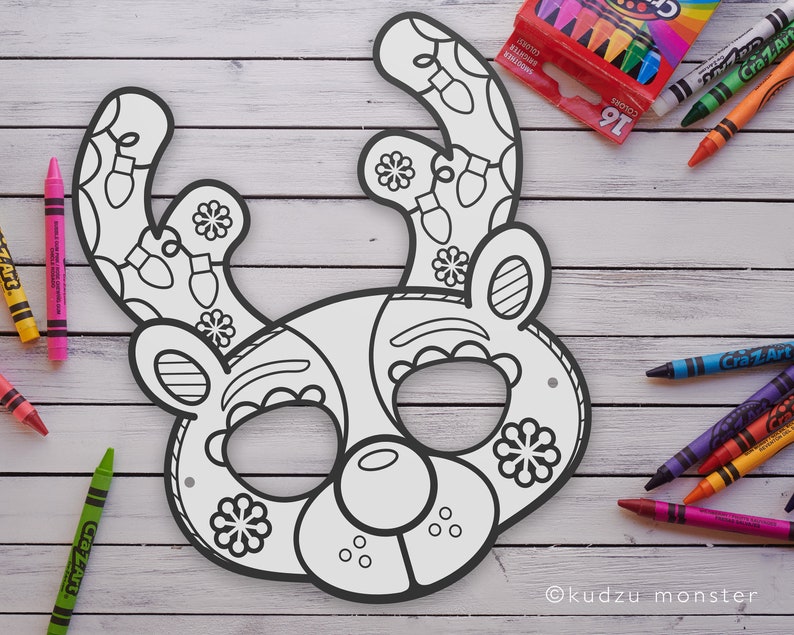 Pretend to be a reindeer with this mask! This color in activity would work well for a  Christmas party or classroom craft.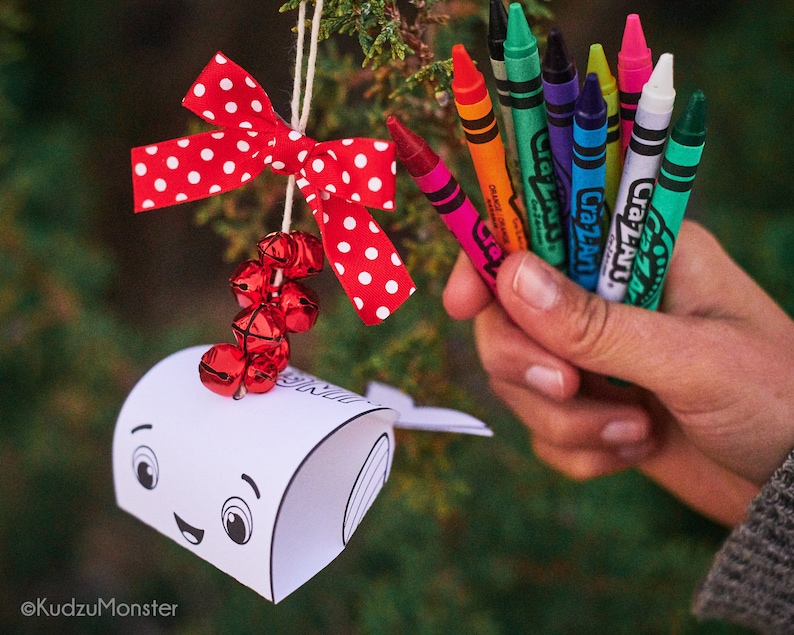 Sea creatures celebrate the holidays too! this holiday ornament features a jolly whale in the holiday season spirit.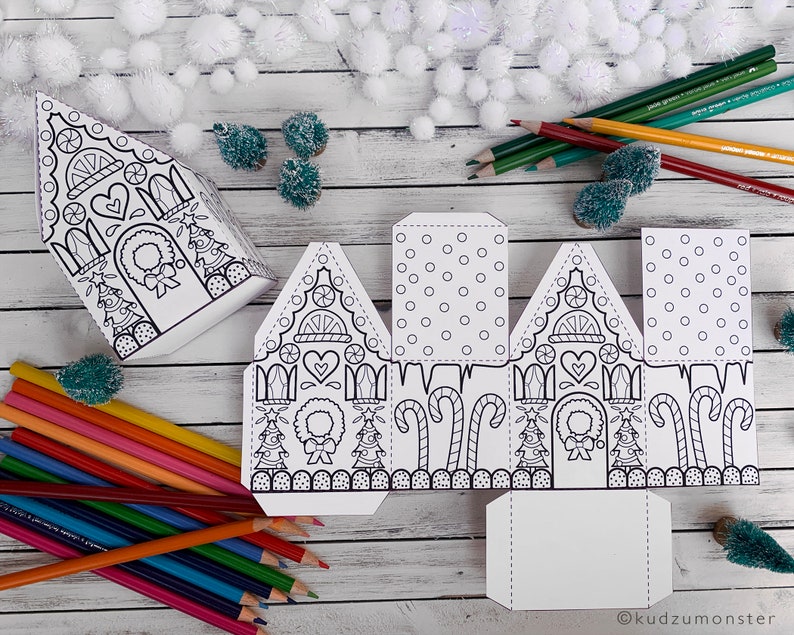 Print out and decorate a delightful (and delicious looking) gingerbread house for a fun little holiday project.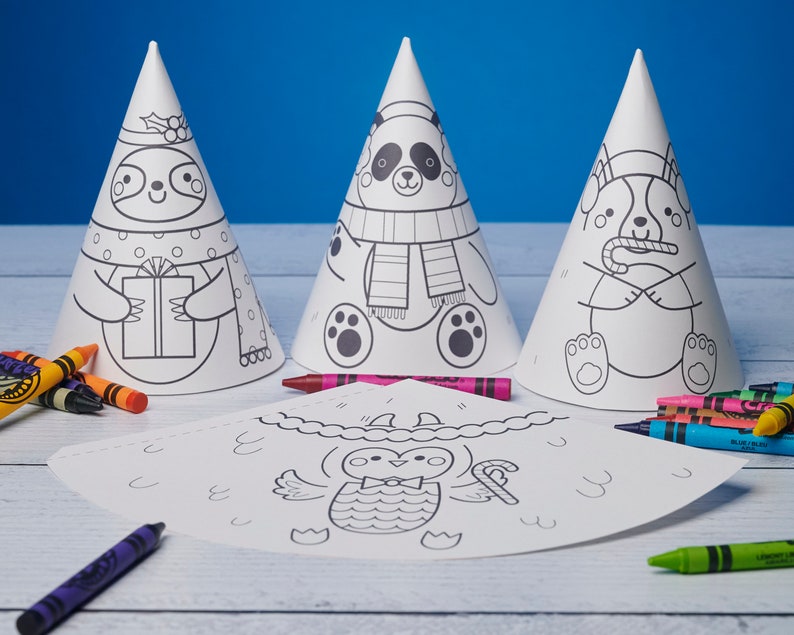 These animal puppets are ready to party! They feature a sloth, panda, dog and owl. These critters are also dressed in some cozy winter garments.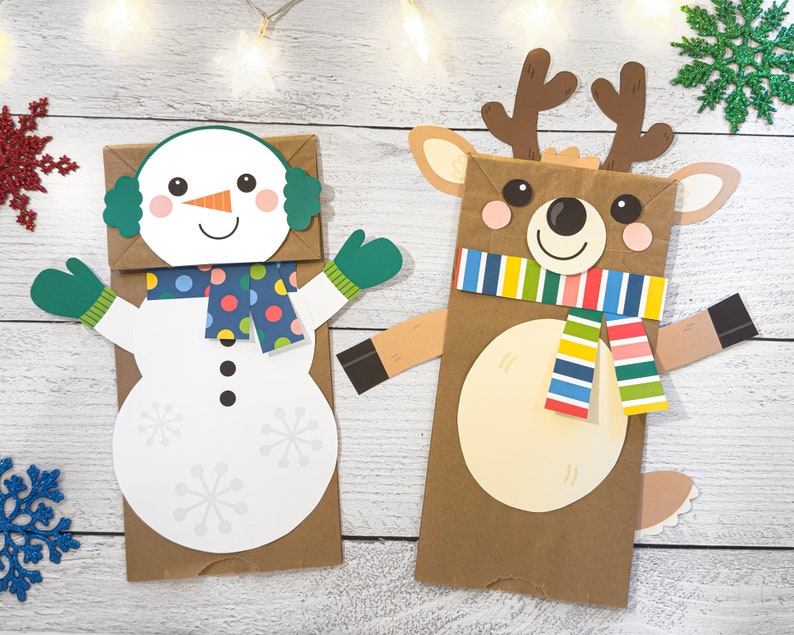 Throw on a puppet show during a Christmas party with these snowman and reindeer paper bag puppet kits!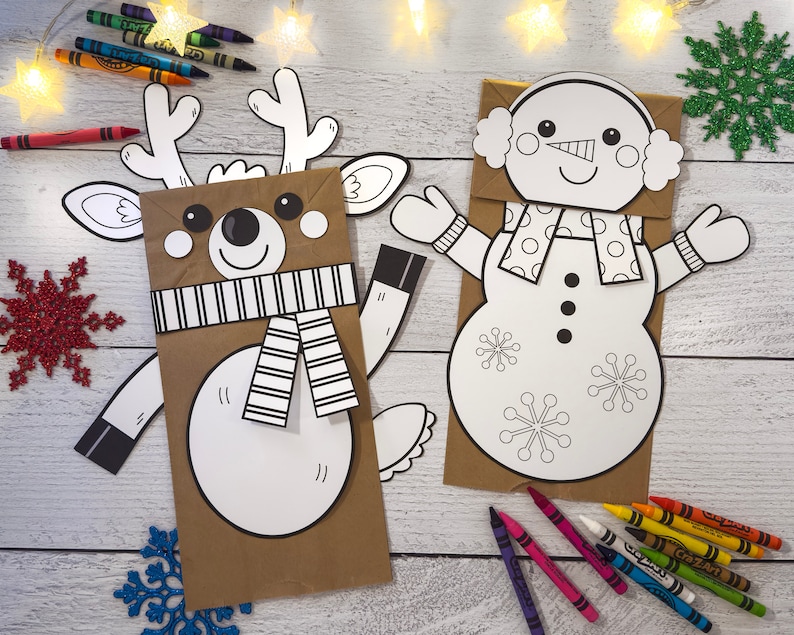 Color-in Snowman and Reindeer puppets
If you want more Christmas customization, This printable also comes in a color-in version.
Thanks for stopping by, and happy holidays! enjoy coupon code KUDZUBLOG for 20% OFF all printable products!