8 Adorable Animal Christmas Printables
Christmas is coming! we're here to help you celebrate with these themed animal printables.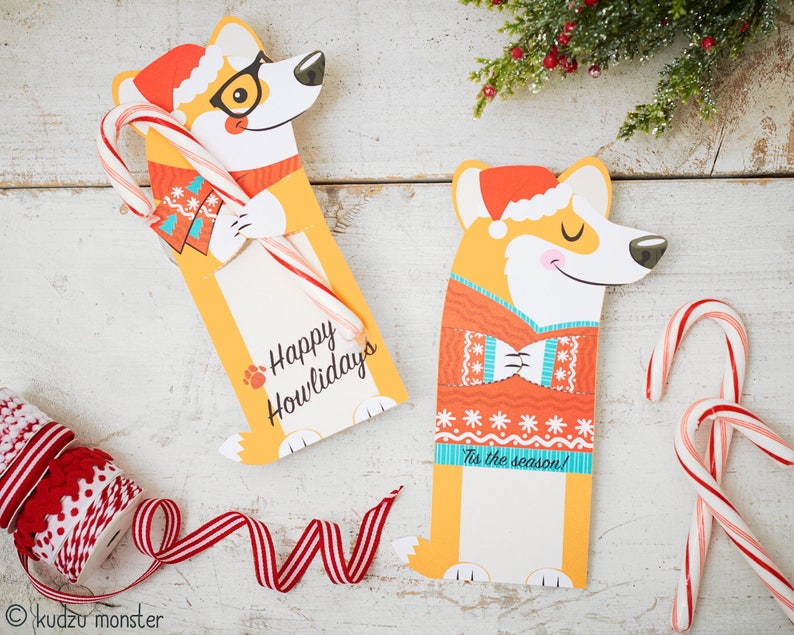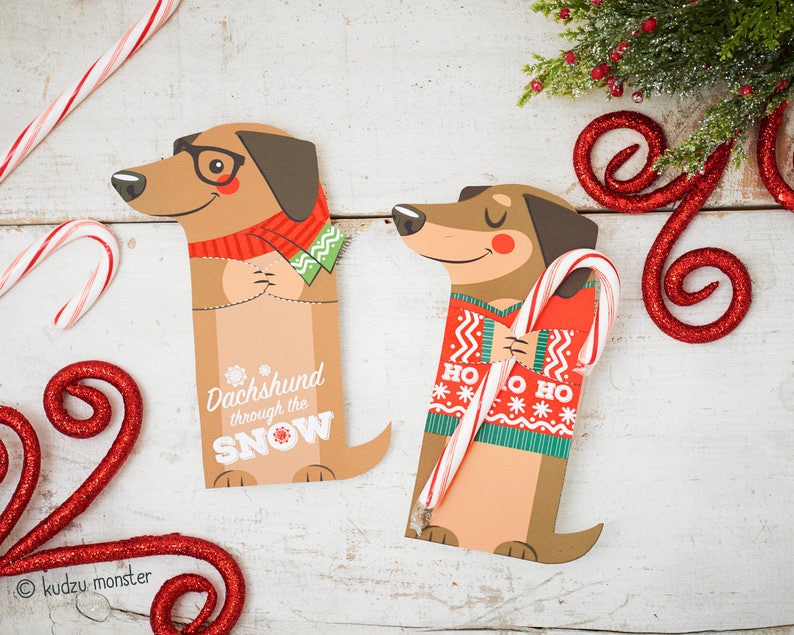 Corgi Candy Cane Holder & Dachshund Candy Cane Holder
These dogs are cozy dressed up in their winter scarves and sweaters. choose a corgi or a dachshund and have it hug a candy cane or other treat!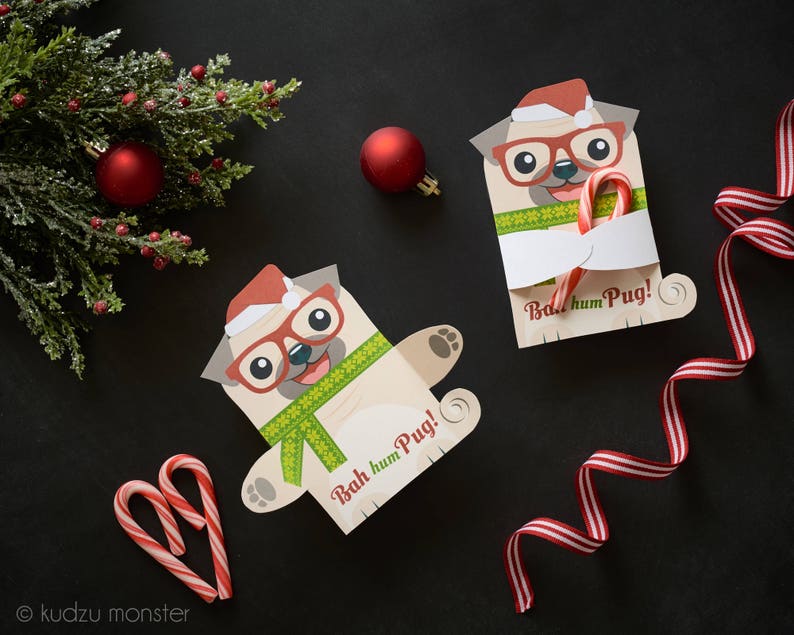 We also have these pug puppies wearing Santa hats and green scarfs. they're ready to hold candy or a small toy.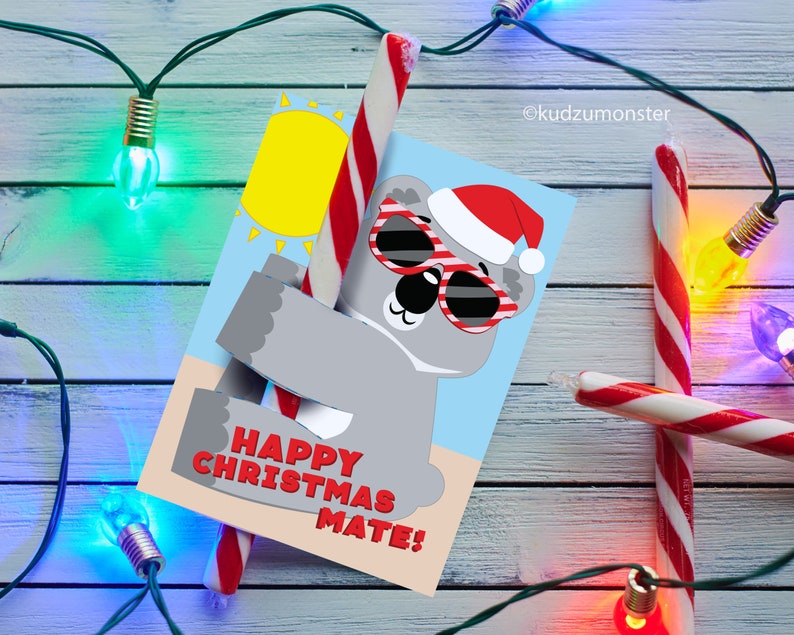 Koala Christmas Candycane Card
This mate is ready for a Christmas on the beach! He's even wearing stripped candy cane shades! I just hope he's not hot in the Santa hat...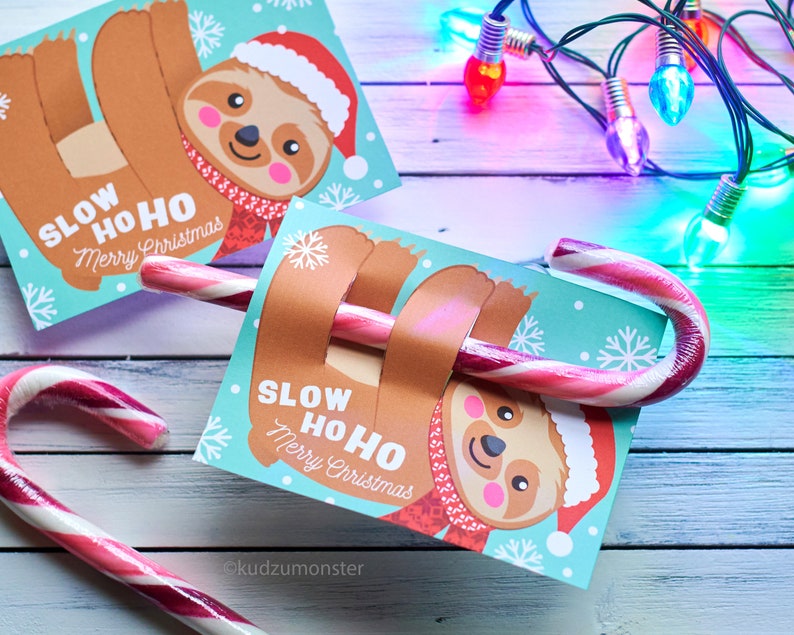 here are some sloths ready to hang for the holidays, literally! this cards designed to hold a candy cane.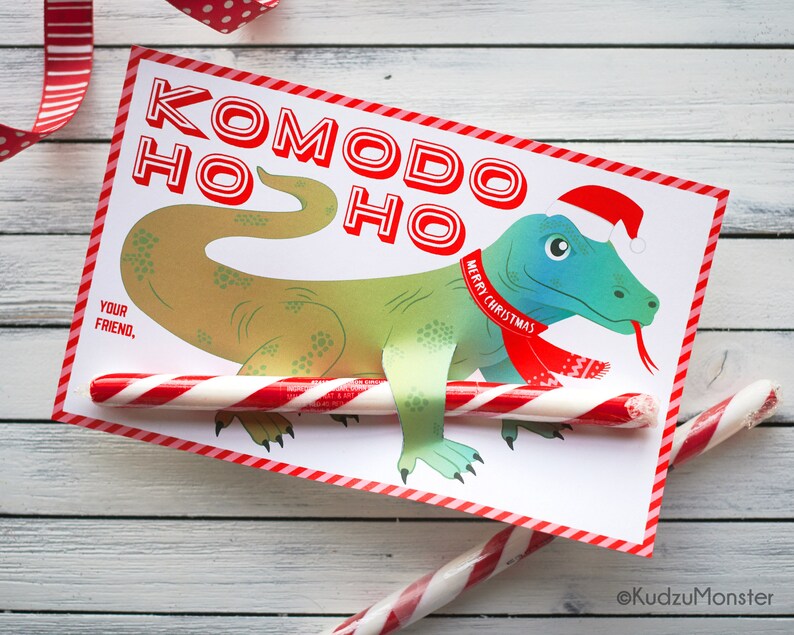 This dragon is hyped for Christmas! This is a great card for a lizard or dinosaur enthusiast. It's perfect for a class Christmas party handout.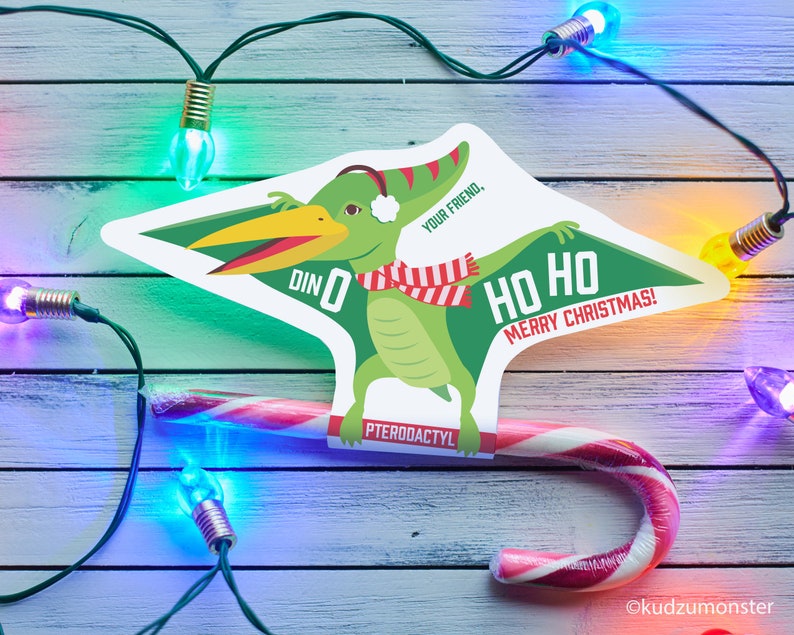 Similarly, this green pterodactyl is ready to deliver a candy cane to a classmate or family member. she's staying warm with some fluffy earmuffs.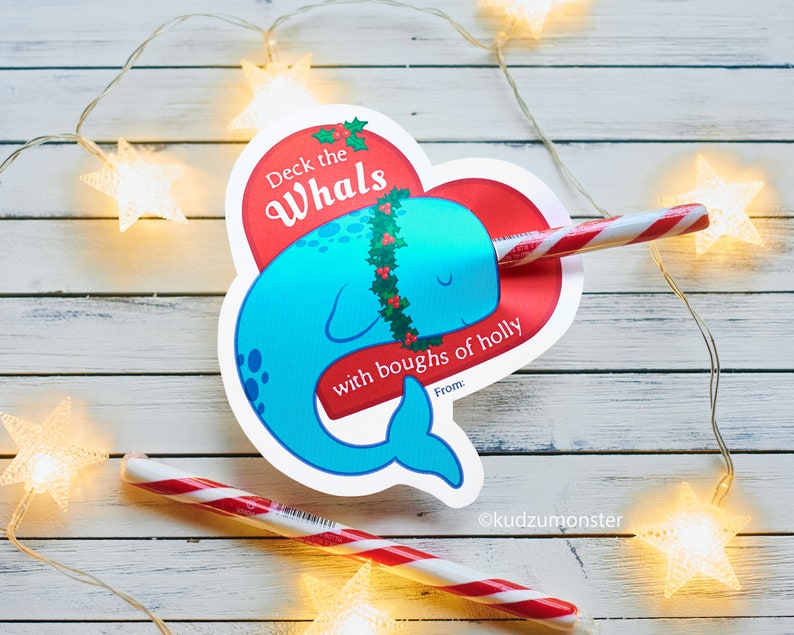 Finally, this narwhal is dressed in holly and ready to be jolly! put a candy cane in for the horn and enjoy.
thanks for stopping by, enjoy coupon code KUDZUBLOG for 20% OFF all printable products!