Autumn Woodland Instant Party Printables
Fall is almost here! Celebrate the change of seasons with these cute autumn woodland printables from Kudzu Monster.
These cute little fox hugger printables can hold lots of different small toys and individually wrapped candies, perfect for a fall themed party favor!
Download these cute instant fox cupcake wrappers and toppers for a perfect baby shower or birthday party.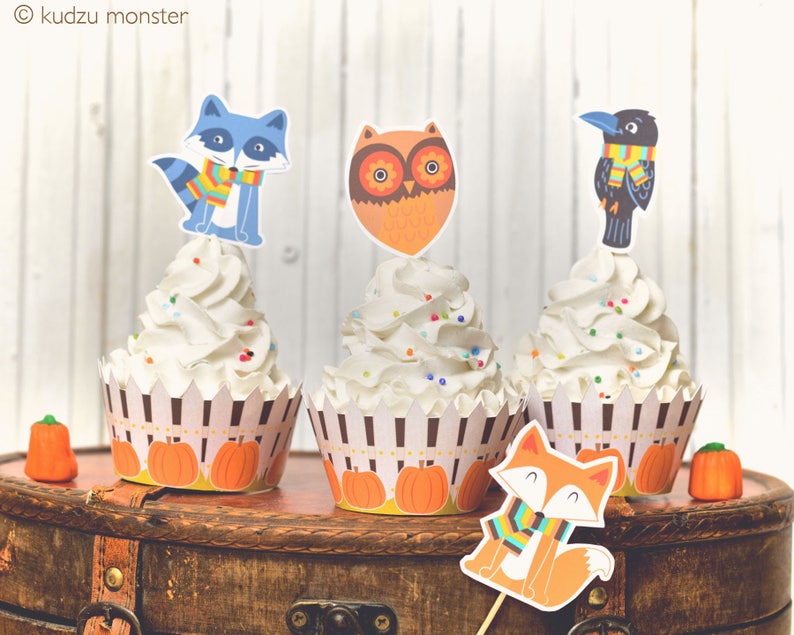 These Cupcake toppers feature forest animals bundled up and ready for fall!
Orange Pumpkins line the wrappers.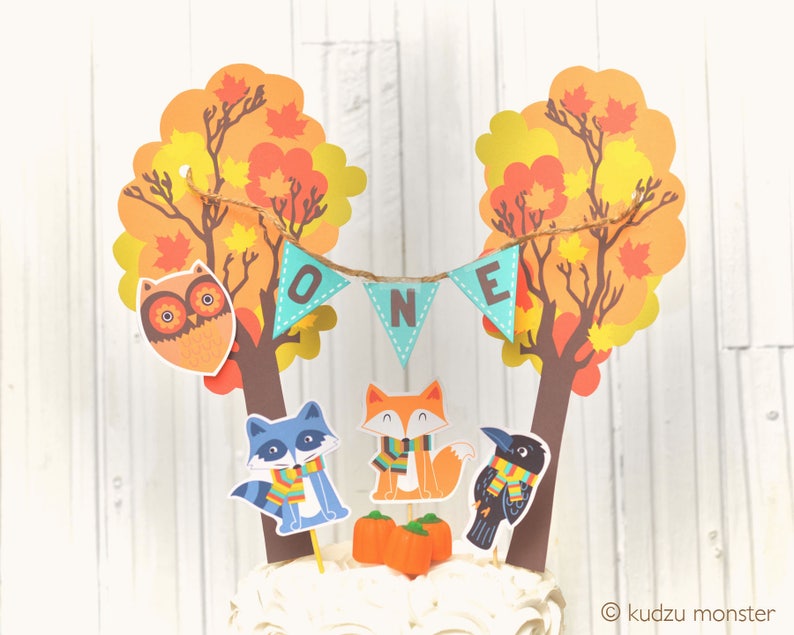 These critters also feature in this cake topper, As well as autumn trees and a banner you can customize to your liking, perfect for a birthday party.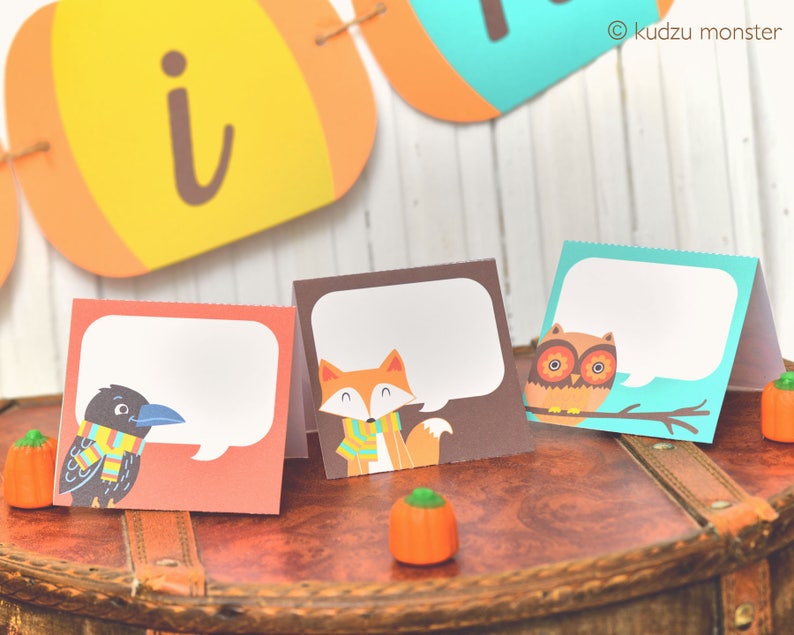 Our Autumn animals are on cards as well! these work great as name or food labels for parties.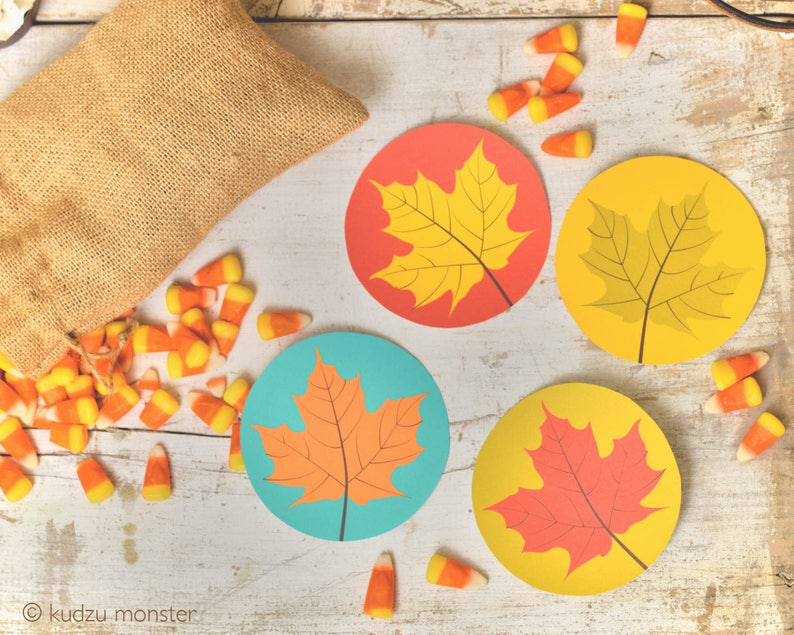 Maple leaf decorations perfect for a garland or banner! These circles come in red, orange, and yellow.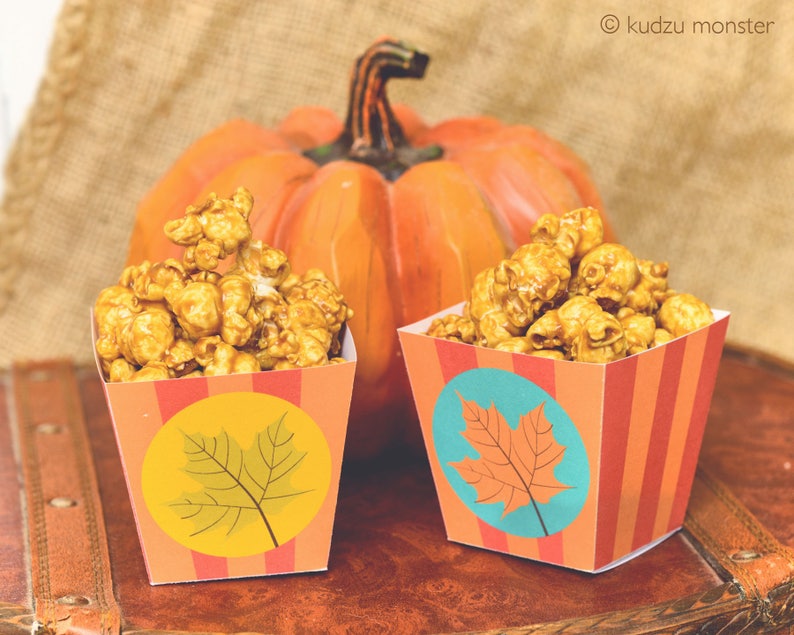 Last but not least, these Maple Leaf Popcorn Boxes work great for a movie night or party snacks.
Thanks for stopping by, enjoy coupon code KUDZUBLOG for 20% OFF all printable products!
Check out Kudzu Monster's entire party printable collection here.