8 Wild Animal Valentines Candy\pencil hugger Printables
What do sea creatures, jungle animals, and pink bats all have in common? They're all here to help you celebrate Valentines day! These 8 instantly downloadable printables are candy and pencil huggers, and feature a variety of cute critters!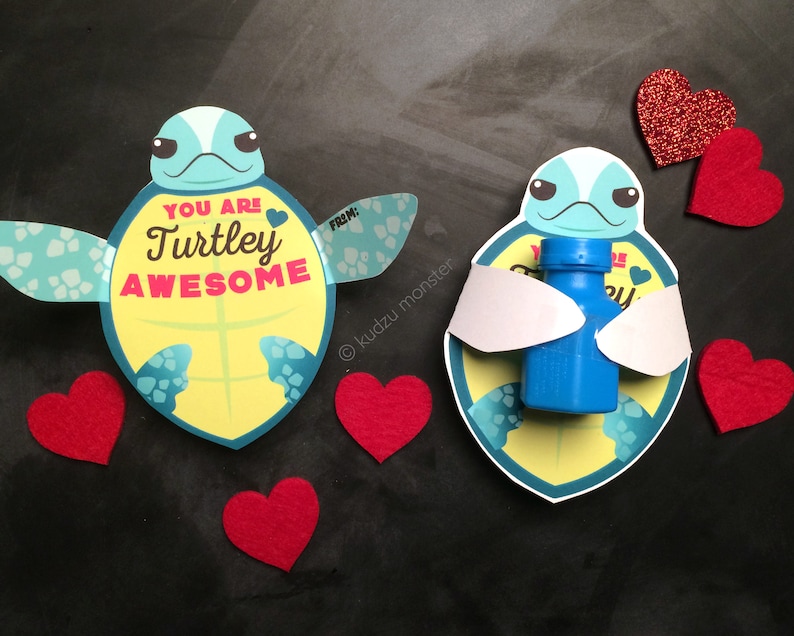 Sea Turtle Valentines Candy Hugger
Valentines is a great time to come out of your shell! these teal turtles will tell a valentine they're TURTLEY awesome. This is a great card for an ocean lover.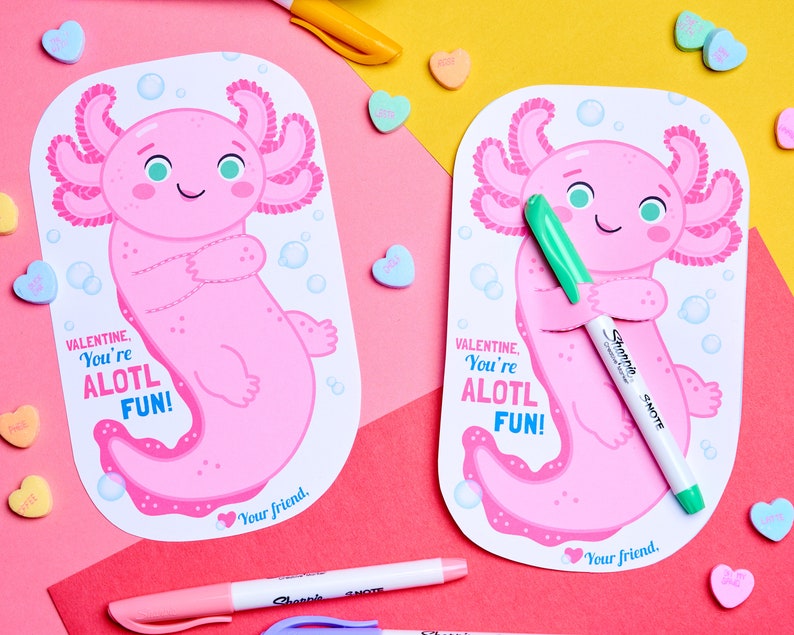 This sweet salamander is a bright pink. It's surrounded by bubbles and can hug a pencil or marker. Simply download the file after purchase, and then print!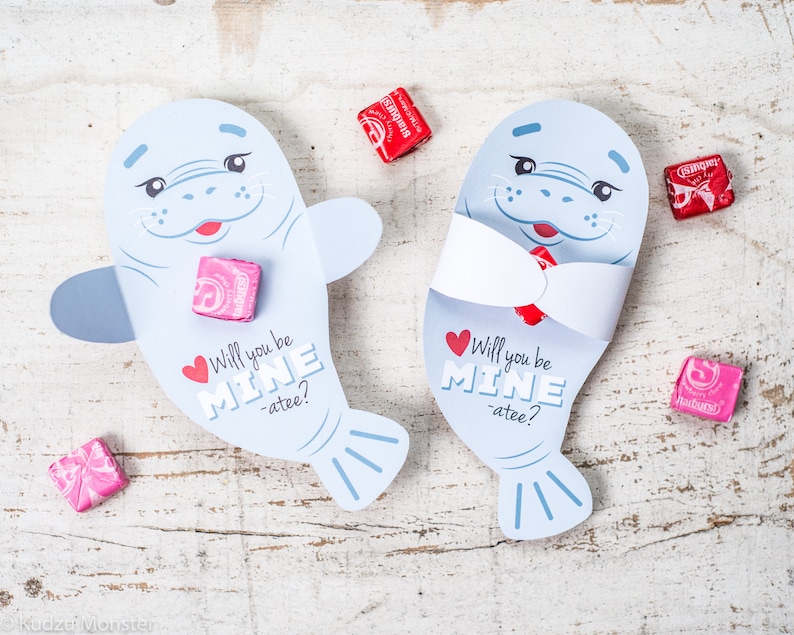 Manatee Valentines Candy Hugger
Manatees are fully aquatic creatures, and these Manatees are fully adorable! This mammal asks "will you be mine-atee?", and how could anyone say no? these manatees can hug a candy or chocolate between their flippers.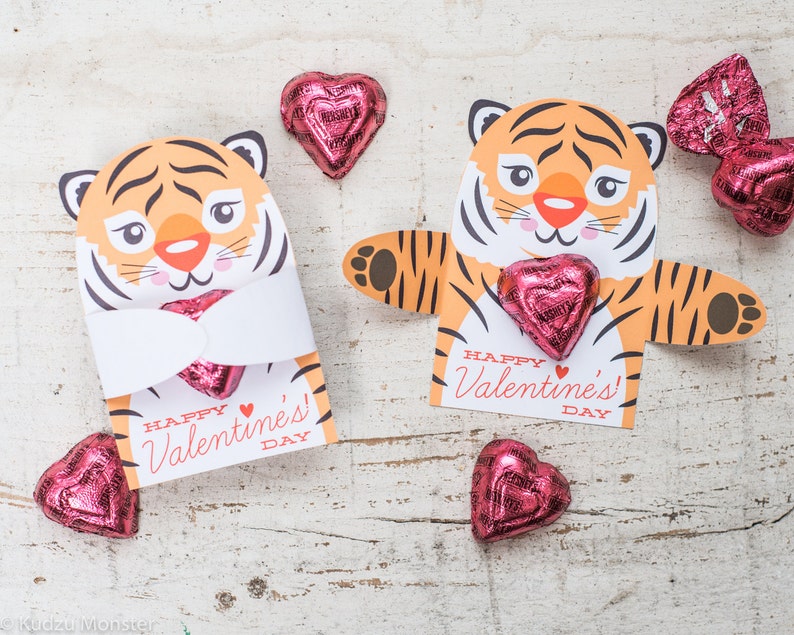 Complete with stripes and signature orange fur, these cool cats aren't just any cat: they're tigers! A tiger cub would make for a super cute classroom handout.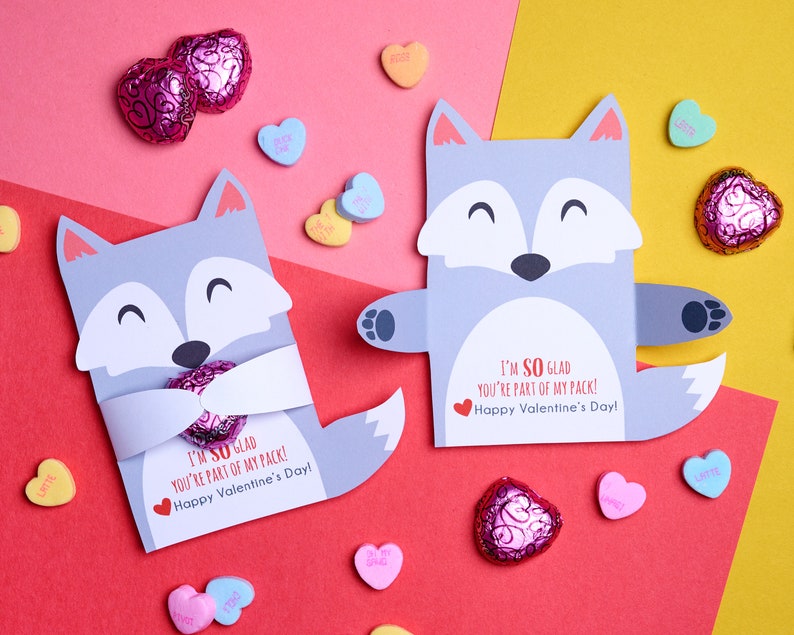 Grey Wolf Valentines Candy Hugger
These wolves are anything but big and bad. they're cute grey pups with lots of love to give! they can hug a candy, chocolate, or small toy. just don't let the wolves have the chocolate!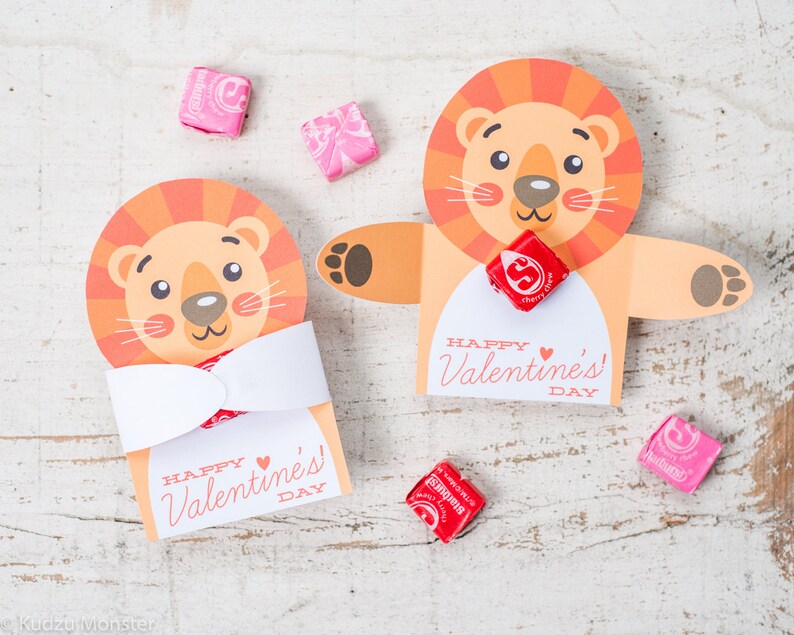 Tell someone they're the MANE event with these orange lion cards! they can hold candy, chocolate, a small toy, and more. just secure them with tape!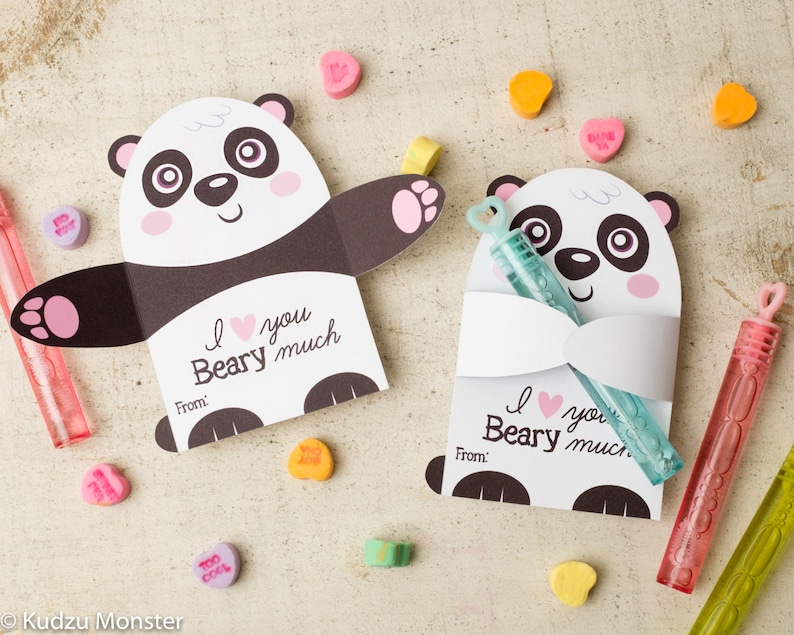 Tell someone you care with a panda bear! these valentines are huggers and can hold a small candy or item, they'd make a great valentines party favor.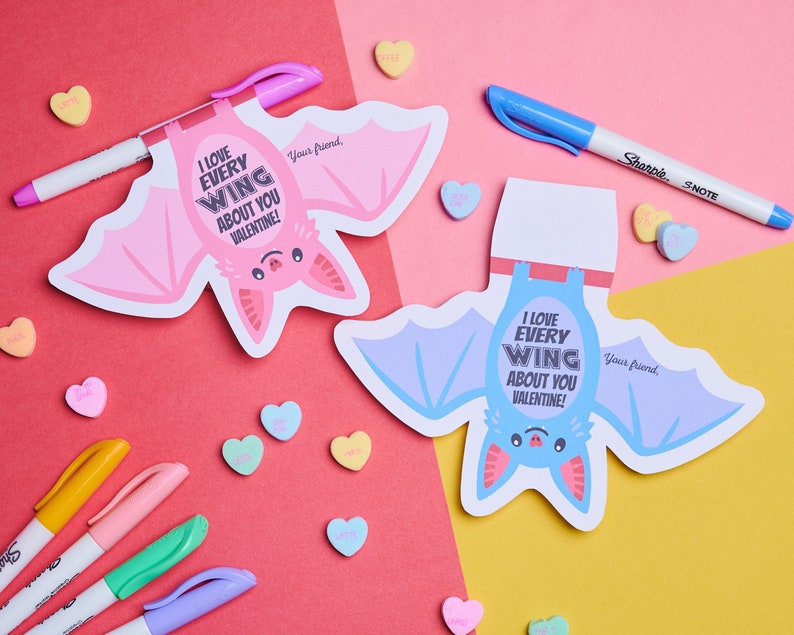 Some animals simply deserve more love than they get! These bats will hang off of a pencil or marker. They come in blue and pink. After you purchase the file you can print as many as you like!
Thanks for stopping by, enjoy coupon code KUDZUBLOG for 20% OFF all printable products!